CREATE. INNOVATE. DIFFERENTIATE.
Nemcor Inc. is the largest North American supplier and a global market leader of licensed and non-licensed infant, toddler, juvenile and adult home textiles. Nemcor products can be found in many retail stores across North America, Central America, South America, Europe, Australia and Asia. A success story that began in 1987, headquartered in Cambridge, Ont, Canada.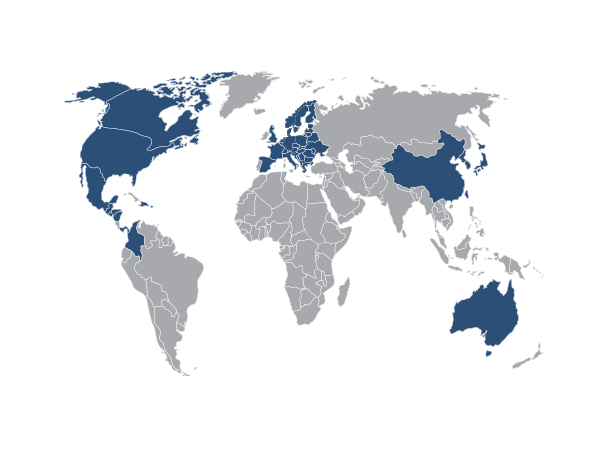 Nemcor Inc. is heavily entrenched in its customer' operations, by providing all of its retailer's end-to-end category management services from product merchandising, textile design services, product entrance and exit strategies, industry leading inventory replenishment program and lastly provide our fulfillment services. Our global supply chain and quality assurance make us the perfect long term partner.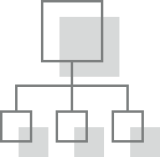 Third party audited factories ensure responsible sourcing.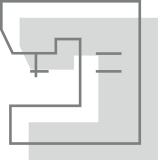 Manufacturing in Canada, China, Cambodia, Vietnam, India, and Pakistan.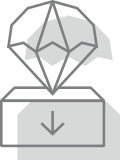 Established drop-ship vendor.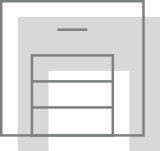 Distribution and warehousing points in Canada, the United States, and China.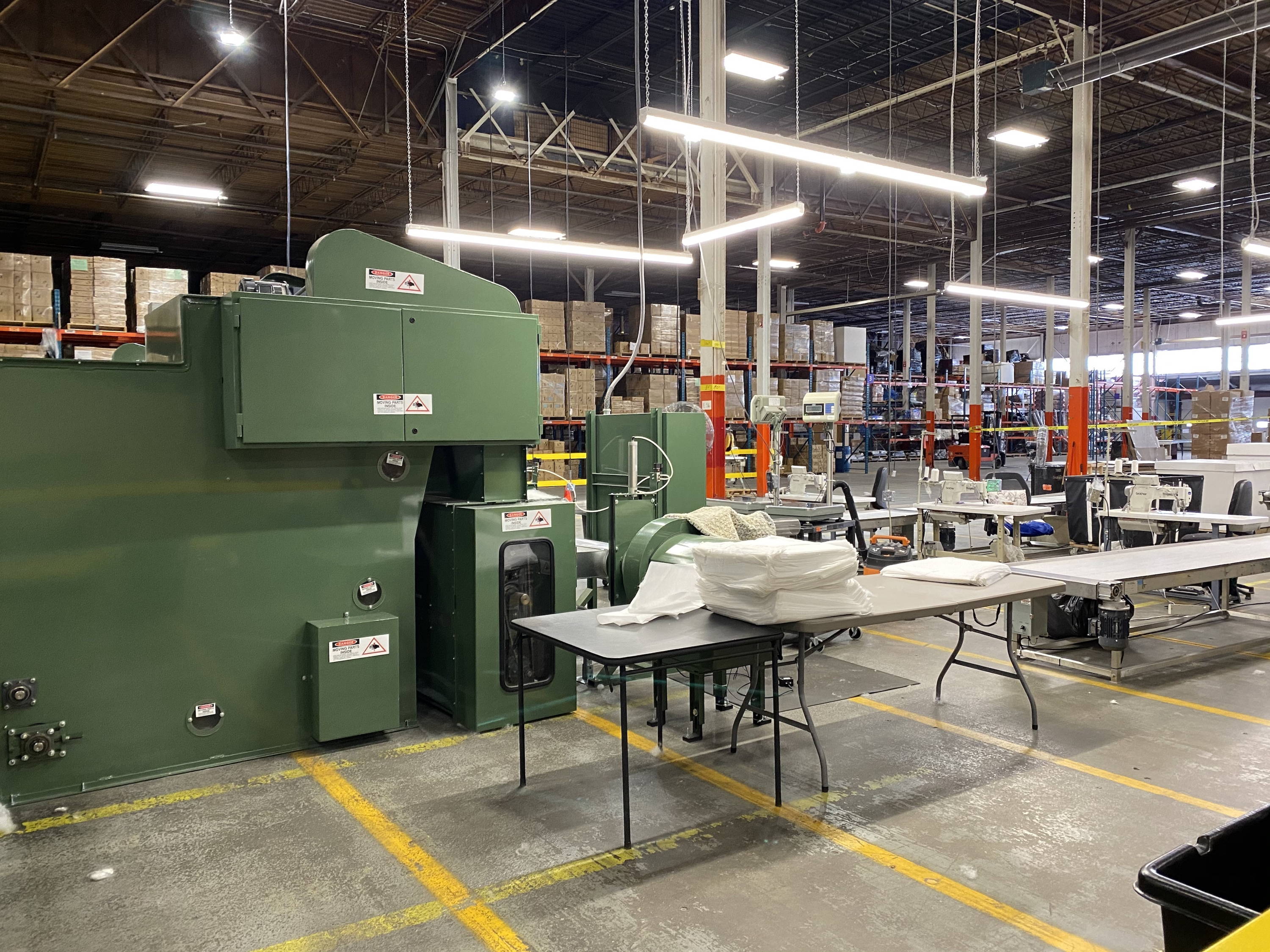 We are committed not only bringing to you the best textile product, but we also ensure to providing to you the best possible customer experience.
Our highly skilled in-house design team focuses on innovative designs and product development for private, captive, and national brands.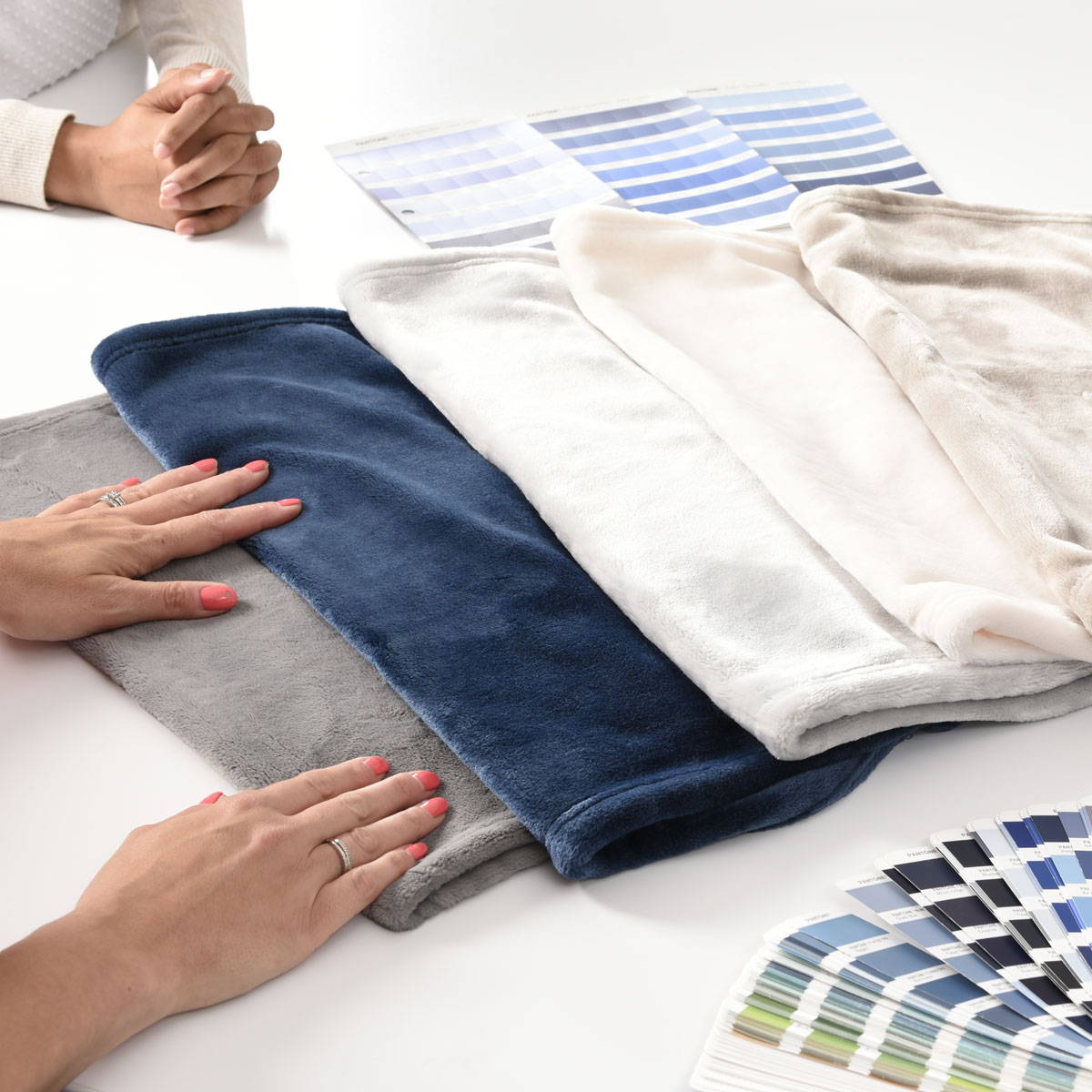 Our product development team is constantly searching for better fabrics and new items to develop for our customers.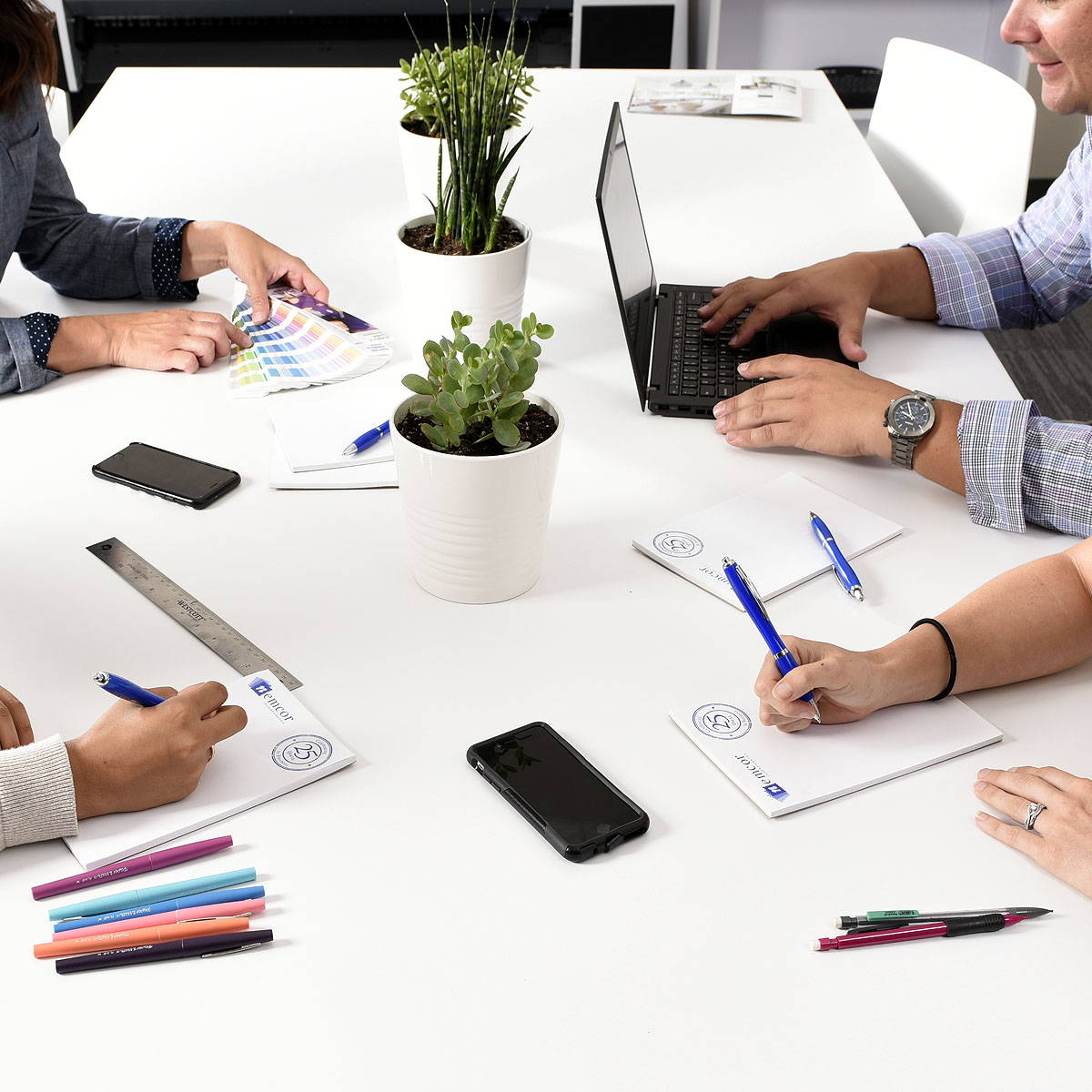 Our Business Managers are focused on finding the best solution for their customers, as well as analyzing the success of
the business.
All of our products go through third party accredited laboratory testing that comply with government regulatory requirements. Key testing and evaluation areas include:
Compliance with government regulatory requirements for labeling and flammability.

Fabric construction, colorfastness, dimensional stability, skewing and appearance retention.

Physical performance, such as strength and product attribute testing.

Verification of special claims (stain repellency, water resistance and repellency, wicking and wrinkle resistance).

Trim and component testing (zippers, snaps, buttons and embellishments).

Compliance with product specifications (size, fit and construction).