Our Brands
OUR BRANDS
We nurture and preserve each brand's distinctive 
identity and purpose
At Nemcor Inc., we continually strive to understand our customers and connect with. The emphasis is on creativity. Our product assortment are so compelling that our customer feels an empathetic connection to us, making all of our brands, Baby's First, Little Miracles, Little Extras, Home Retreat, Oasis Home, Master Collection, Life Comfort, and Haven distinctive and successful.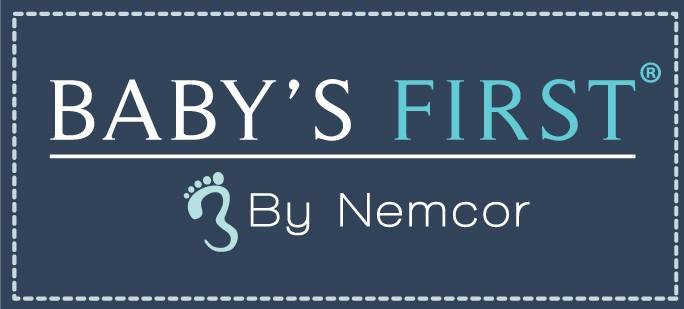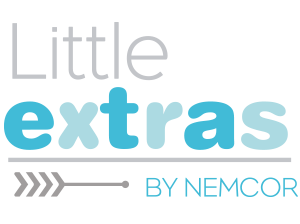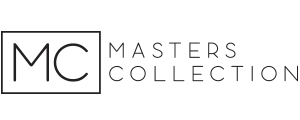 Our team is here to provide you with more information, answer any questions you may have.
Please fill out the quick form and we will be in touch with lightning speed.
You can also email us at support@nemcorinc.com.