We're committed to making products for all to enjoy.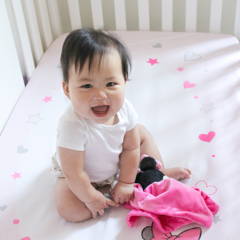 Crib Bedding & Accessories for Baby
We believe there is nothing more important than keeping babies warm, safe and comfortable. We are committed to offering collections that appeal to both the traditional and contemporary consumer through national and private brands and the leading licenses.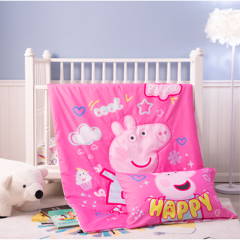 Bedding & Accessories for Toddler
We offer simple and fun products to help little ones transition into the toddler years. Our designs and soft fabrications turn nighttime and naptime into an exciting ritual for any toddler!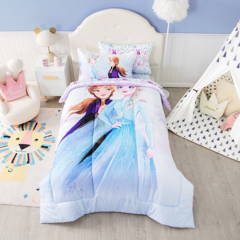 Juvenile Bedding & Accessories for Kids
We are excited to offer functional and fun licensed and non-licensed products for kids, tweens and teens.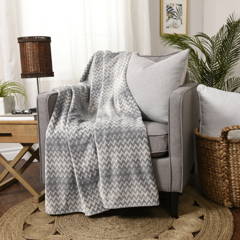 Bedding, Blankets & Accessories for the Home
At Nemcor, we offer energy-saving and stylish solutions for consumers through our collections of blankets, sheet sets, decorative throws and pillows. Our experience in the blanket business has made us one of the top blanket innovators worldwide.