Our goal is to create superior products with a lower environmental impact.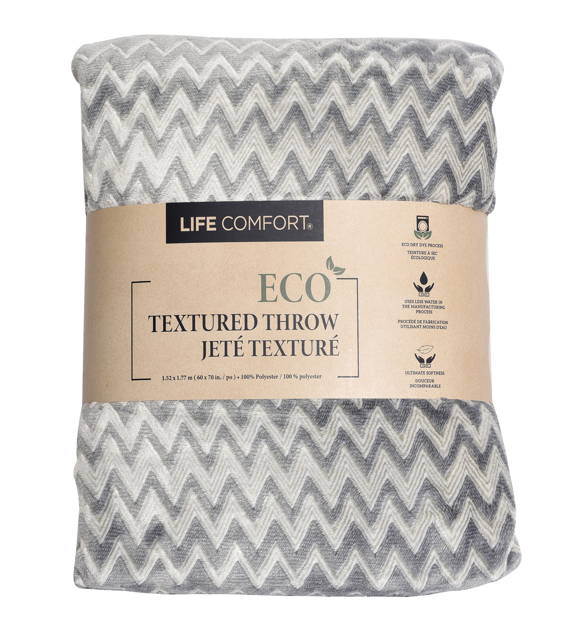 We use recycled fiber in our products and fiber based papers in our packaging to reduce the use of vinyl and plastic zip bags.

Certifications & Product Testing
The OEKO-TEX® Standard 100 certification guarantees our products are strictly tested for harmful substances.

Our factories are socially and environmentally compliant, meeting all FAMA requirements.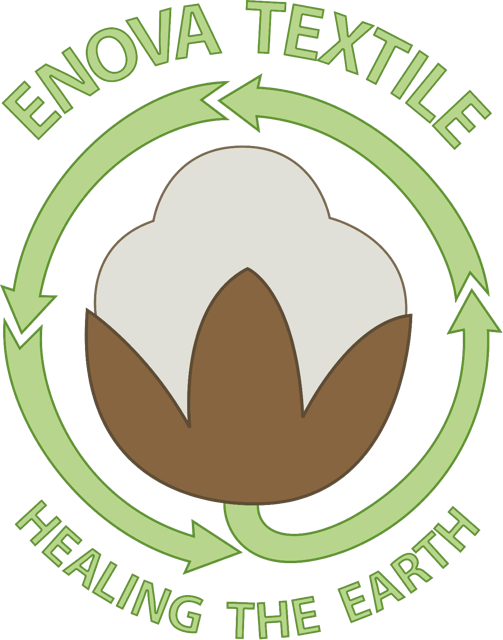 We reclaim cotton fibers from manufacturing waste using the Enova Green Cotton Process™.
Bringing comfort to your home while
building a brighter future.
Create. Innovate. Differentiate.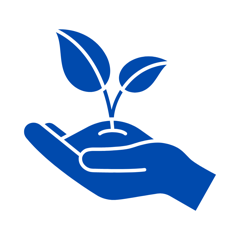 Both internally and externally, we continuously adapt to new innovations and perspectives.
Through our suppliers, customers and domestic team, we have cultivated an environment that is inclusive and respectful to all.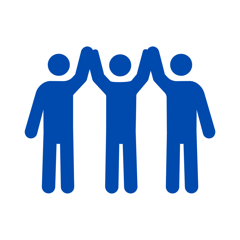 We strive for exceptional collaborations with our partners, licensors, customers, and within our team.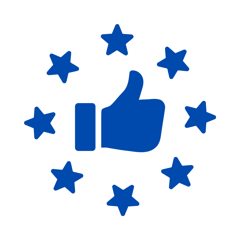 Exceeding Customer Expectations
We pride ourselves on providing excellent customer service and ensuring our customer's needs are always met.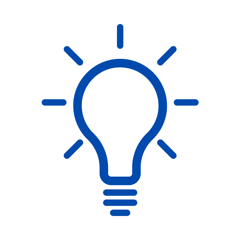 We continue to innovate and adapt our process to capture the ever-changing environment around us.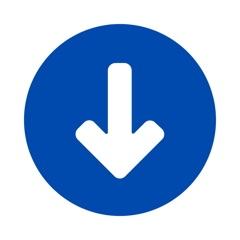 We have refined our manufacturing processes to ensure lowest cost operations.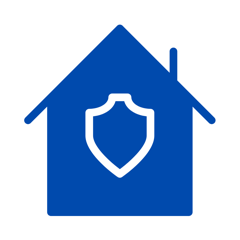 Our team is committed to maintaining a safe and healthy workplace that is highly inclusive and respectful.