With some of the greatest imaginations the design world has to offer, we guarantee our products will be loved by all.


Our talented team of designers strive for greatness. Global colours and trends inspire our designers to create innovative and stylish products, collections and packaging.
Our highly skilled design team focuses on creating innovative designs and product development for private, captive, and national brands.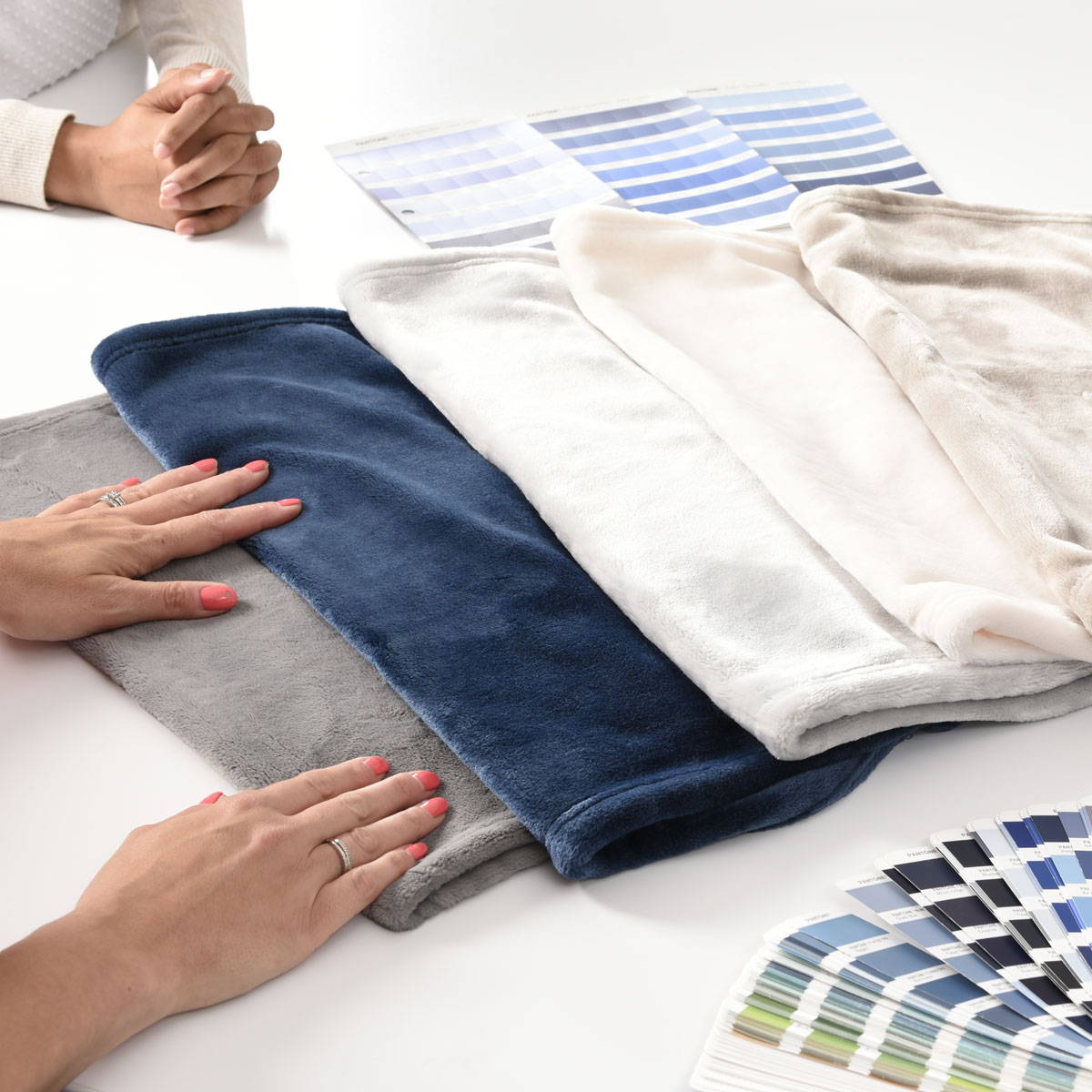 We collaborate with our partners to customize their product assortments. We integrate our knowledge of new materials and technologies into products that exceed customer expectations.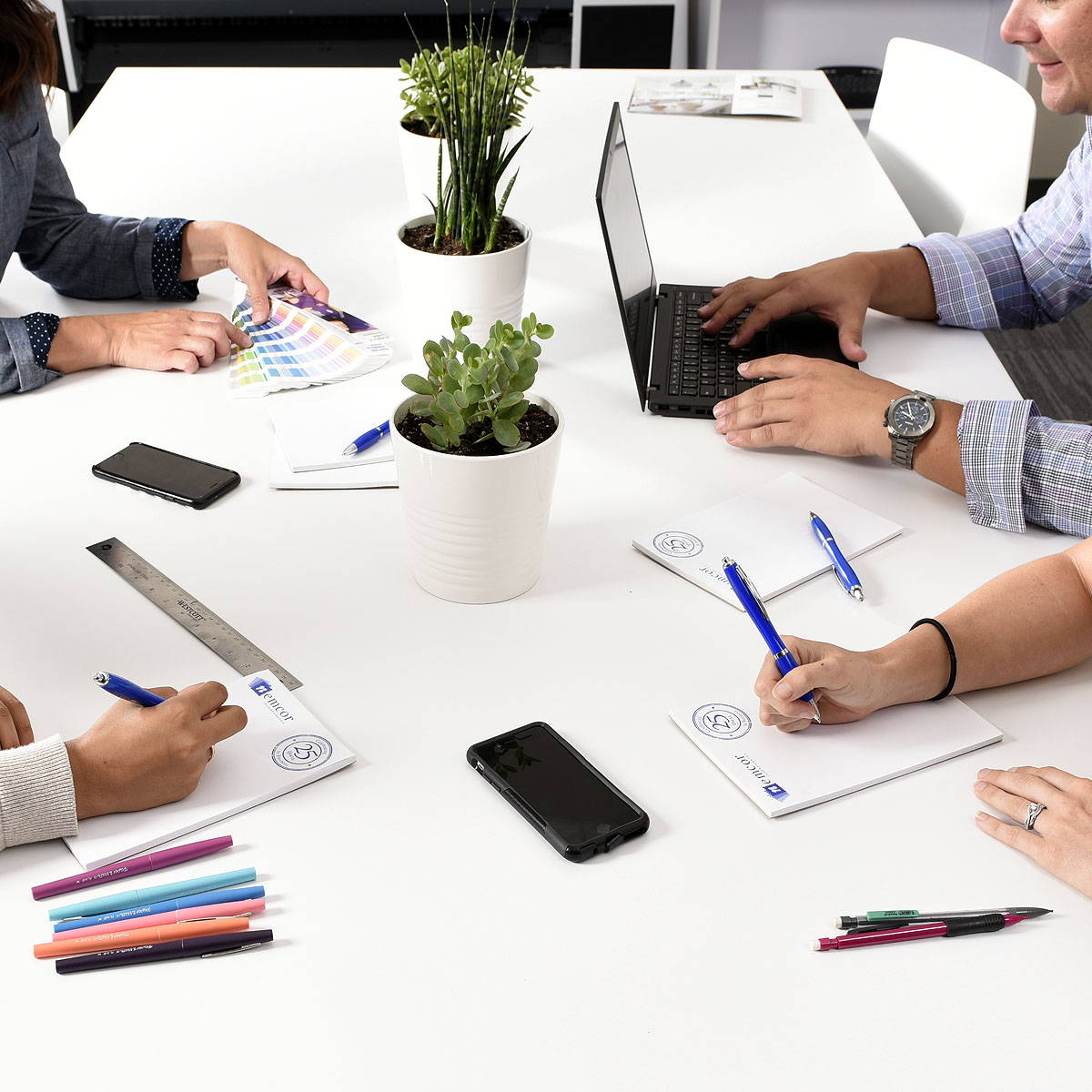 Following closely along with style guidelines and partner requests, our design team crafts designs that are compliant and stylish.
On-Site Photography
We create images on location for our instore products and online listings.