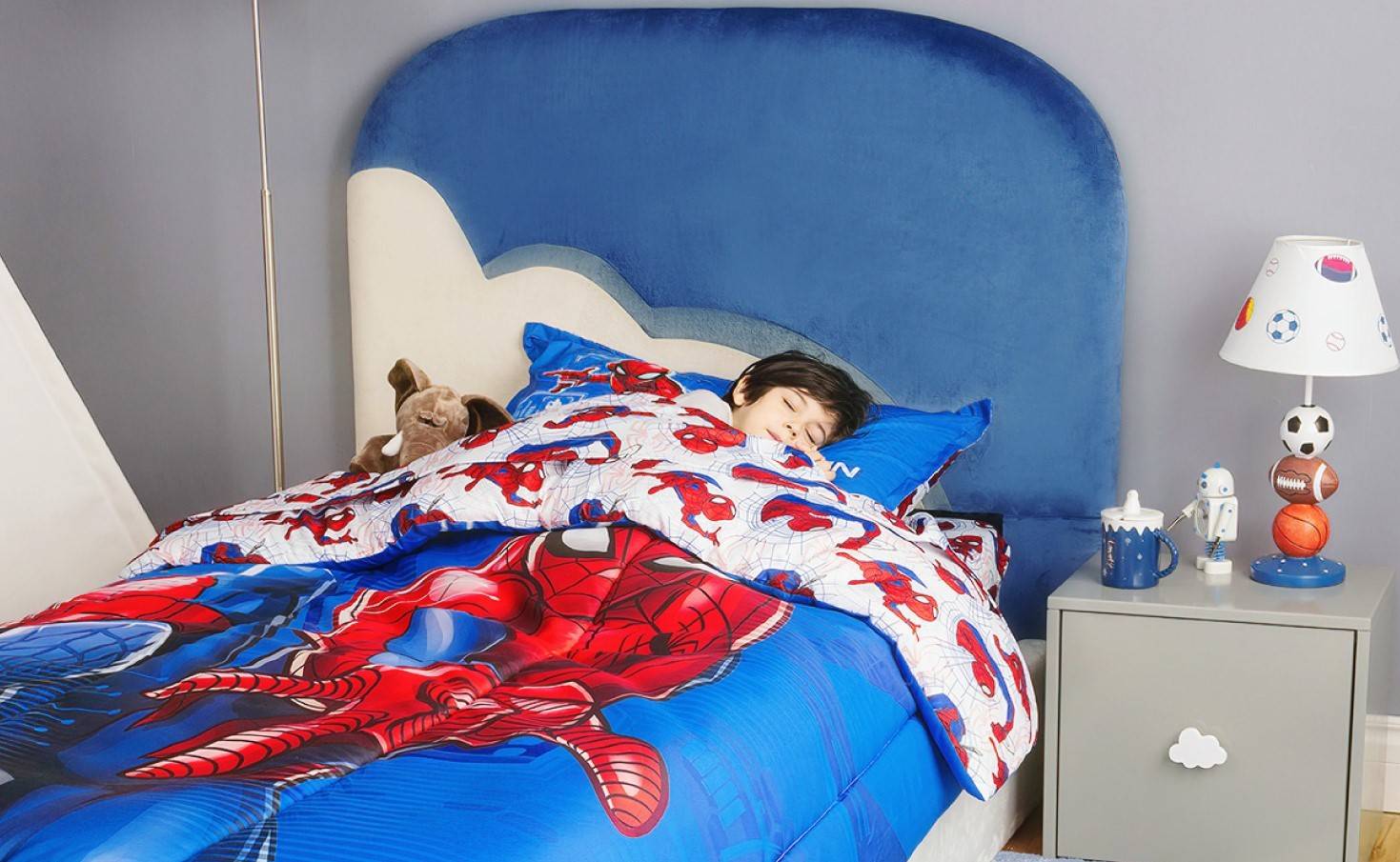 Multi-Category Manufacturing
Manufacturing products across multiple categories including infant and juvenile products, bedding, blankets, throws and pillows.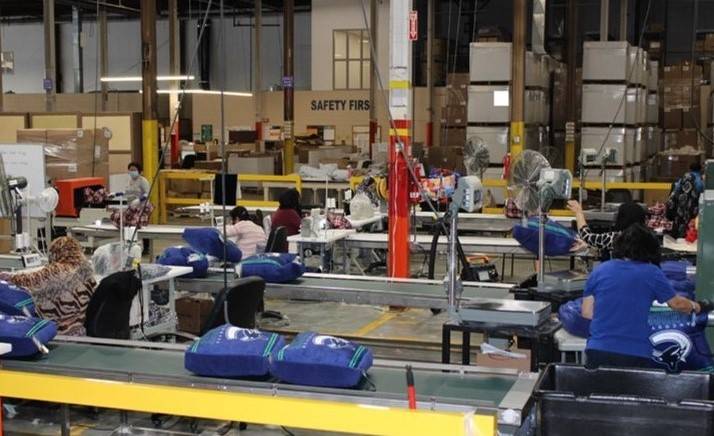 Domestic Pillow Productions
Manufacturing millions of polyester filled pillows each year with two state-of-the-art assembly lines. Filled, sewn, and packaged
for delivery – all under one roof.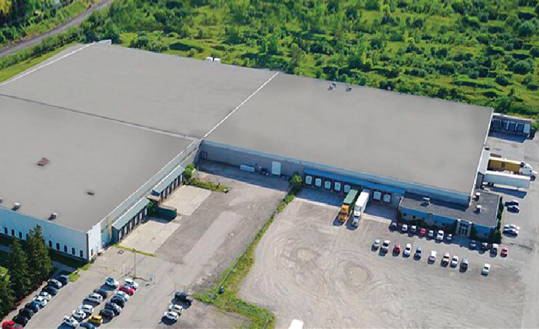 Manufacturing in Canada, China, Cambodia, Vietnam, India and Pakistan. Our third party audited factories ensure responsible sourcing.
Safe manufacturing.
Safe products.
All of our products go through third party accredited laboratory testing that comply with government regulatory requirements. Key testing and evaluation areas include:
Compliance with government regulatory requirements for labeling and flammability.

Fabric construction, colorfastness, dimensional stability, skewing and appearance retention.

Physical performance, such as strength and product attribute testing.

Verification of special claims (stain repellency, water resistance and repellency, wicking and wrinkle resistance).

Trim and component testing (zippers, snaps, buttons and embellishments).

Compliance with product specifications (size, fit and construction).